The #1 Tree Removal Services in Atlanta area. Affordable Tree Service Serving in Sandy Springs, Dunwoody , Marietta, Johns Creek, Alpharetta and more...
After all, nothing is more refreshing and energizing than the sunlight and breeze coming through the house especially in the morning.
So for all your tree concerns & problems, call us here at ATL Tree Work and we will be more than happy to help you out any time!
Phone
(470) 357 3741
Location
we cover
all Atlanta area
Hours
Every Day - 24/7
Services
· Tree Trimming
· Structural Pruning
· Tree Preparation for Storm Season
· Storm Damage Cleanup in Atlanta area
· Crown Cleaning and Thinning
· Stump Grinding
· Debris Removal
· Tree Risk Management Assessment
· Tree Permit Services
· Canopy Reduction
· Emergency Tree Services in Atlanta
"Request a tree trimming estimate today"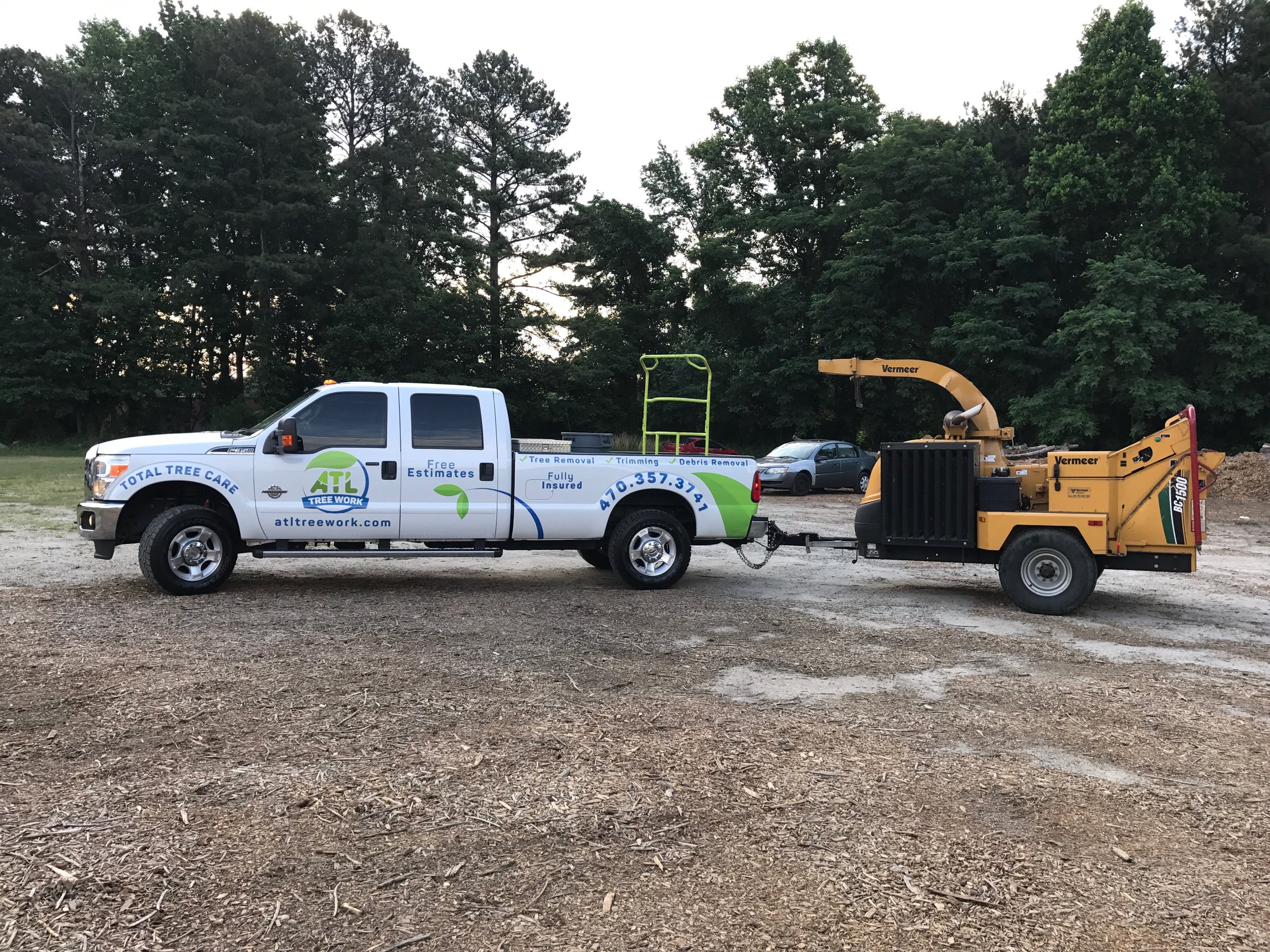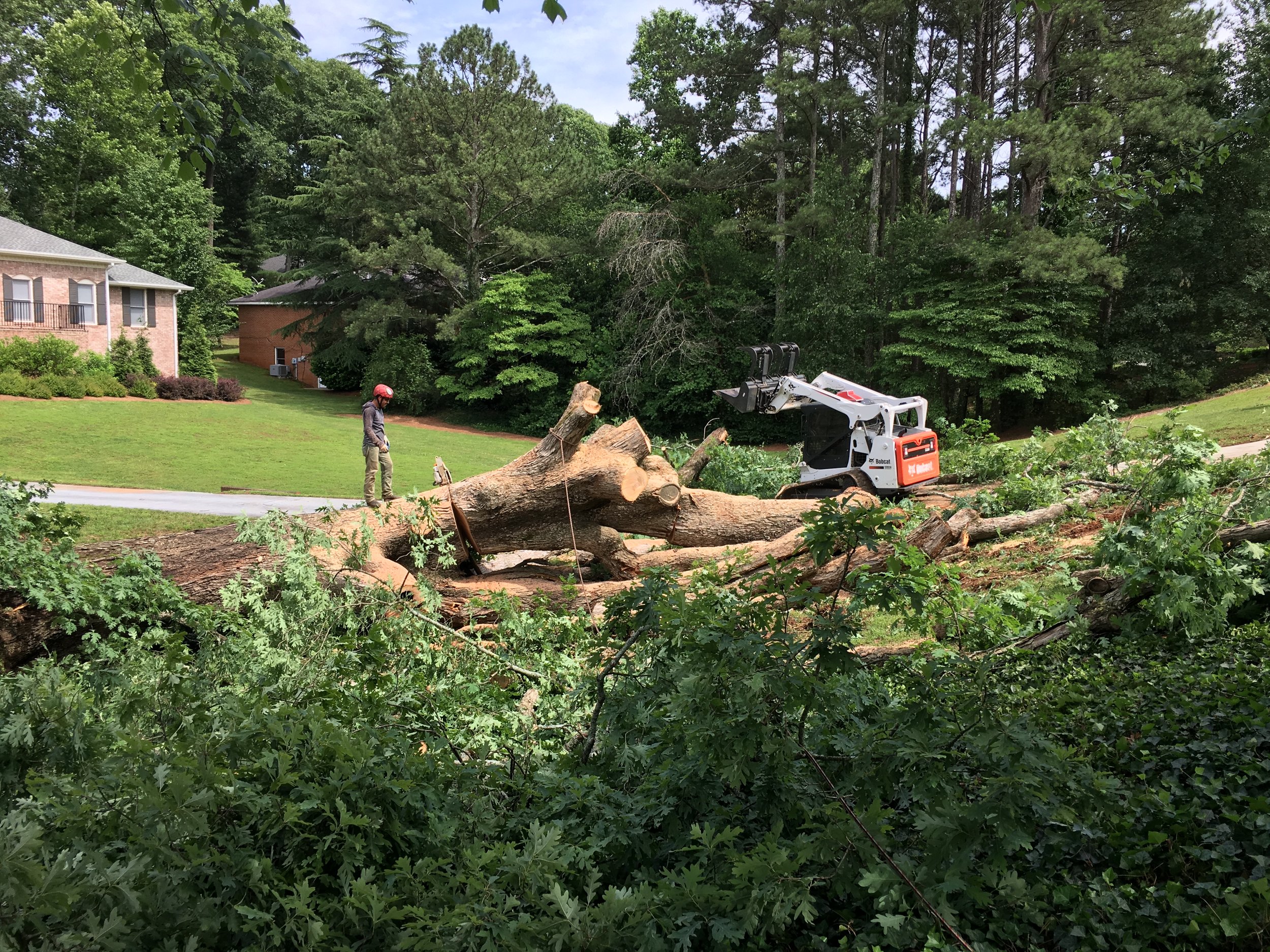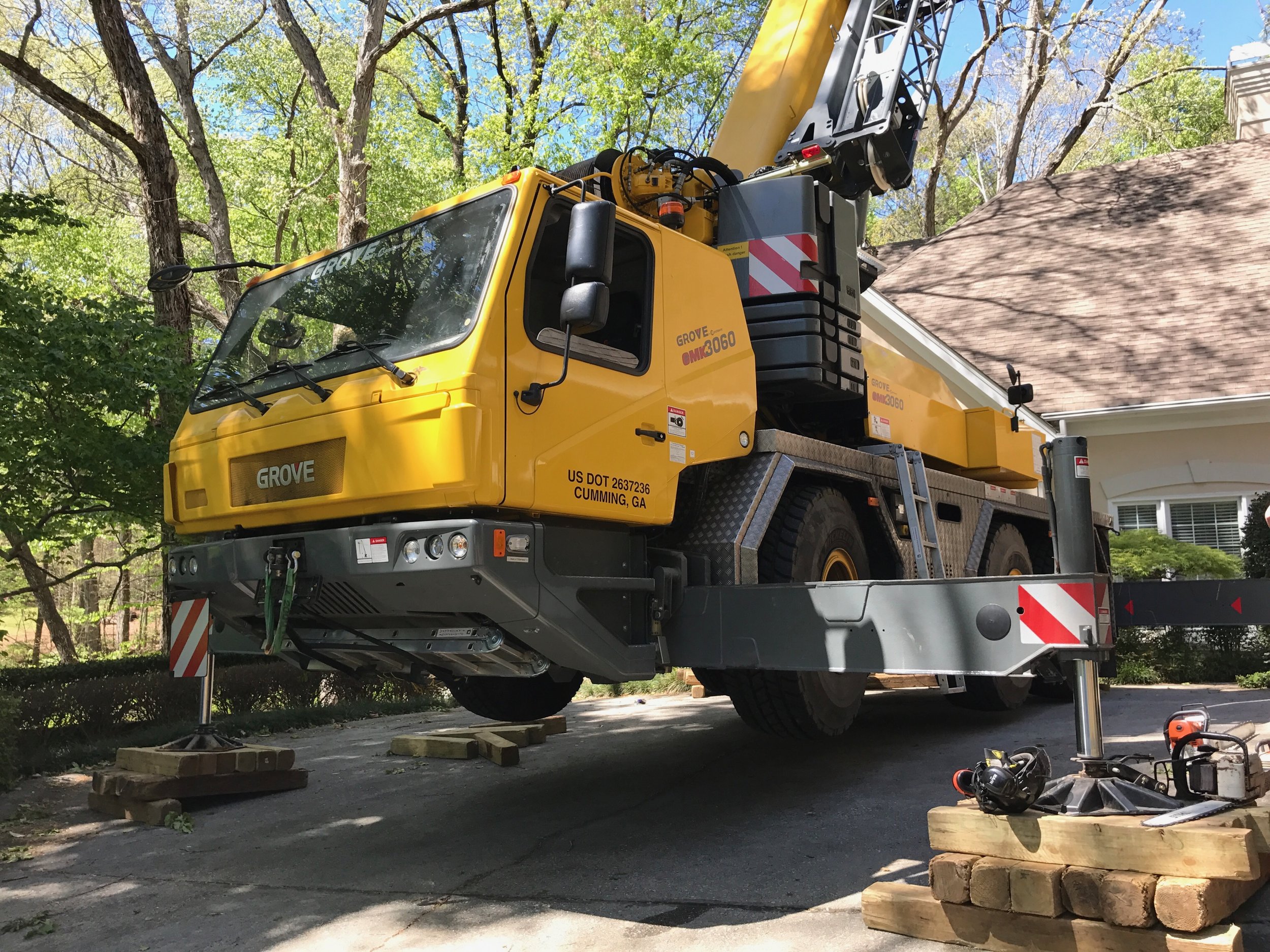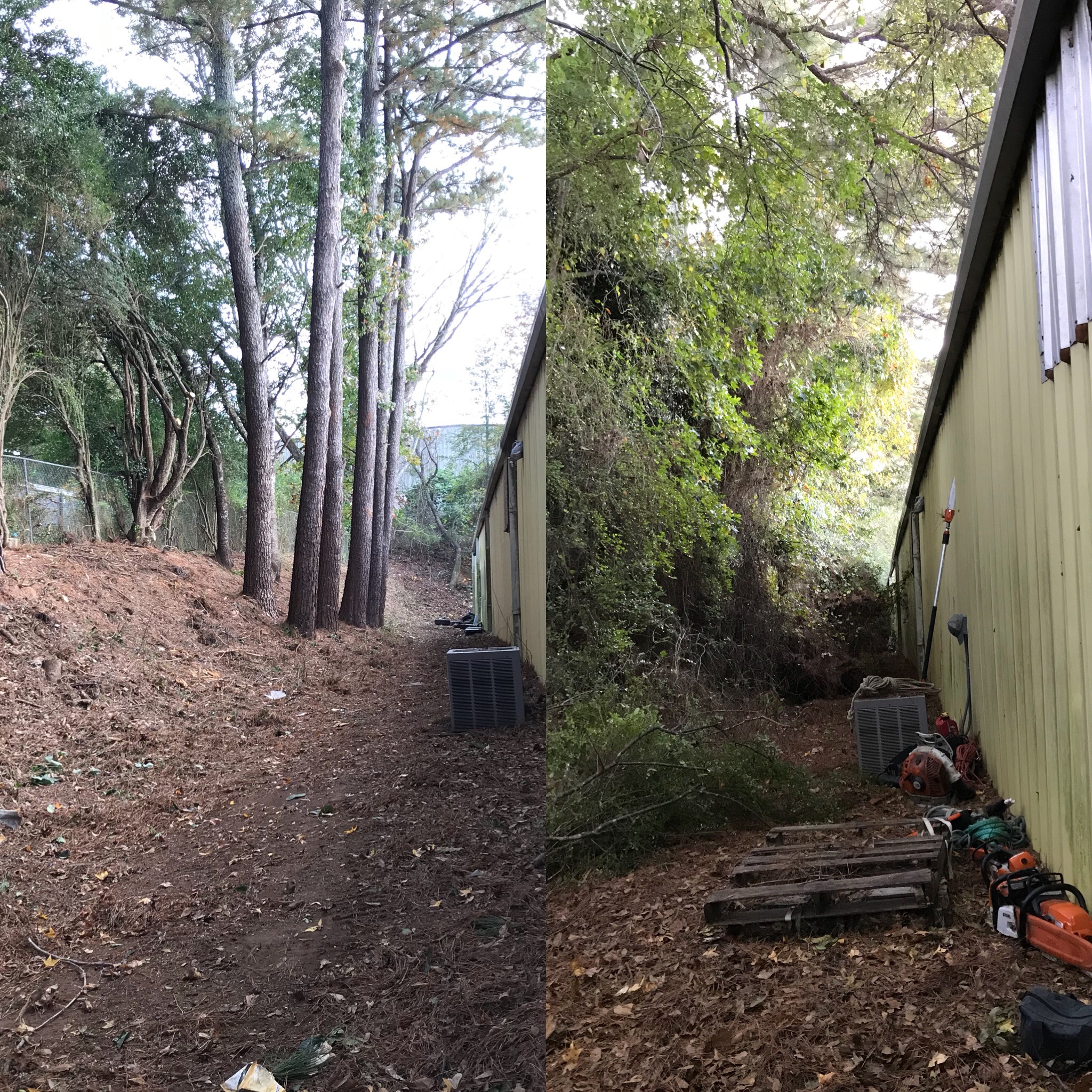 About Us
ATL Tree Work has been servicing the needs of Atlanta homeowners and businesses since 2003. We pride ourselves on consistently giving our commercial and residential customers exceptional results at affordable prices, without compromising quality of service.
- Ervin Enamorado
We handle any size project without loosing care and attention to detail.
Our company is fully licensed and insured, owned and operated by the owners.
We personally make sure that all jobs are done correctly and as agreed. WE GUARANTEE YOUR SATISFACTION.
It all started when...
We Offer:
$1 Million Dollar Liability Insurance
4 - Certified Arborist
Free Quotation on Any Job
Debris Removal Included
Plant Health Evaluation & Diagnosis
Contact Us
You can contact us by phone: (470) 357 3741 or by e-mail: atltreework@gmail.com
Request an Estimate from ATL Tree work
a Licensed Tree Trimmer company.
Please complete the form below